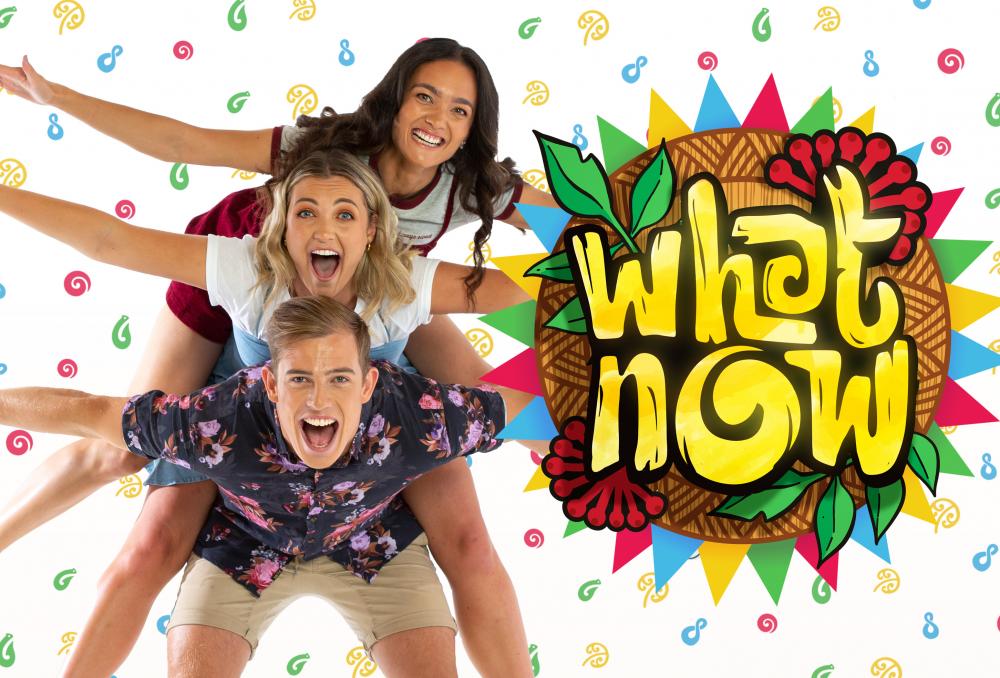 What Now
What Now hits the road and travels to 40 towns in 40 weeks. Coming live from small towns and large suburbs each week. We get out and about, amongst our communities, putting more kids and their families on screen – reflecting the changing face of our nation and showcasing our cultural diversity.
We celebrate the quirks and the characters, bringing local heroes home, gunging your teachers and showcasing local and online talent.
What Now wants to know and show what kiwi kids are doing all around New Zealand ever Sunday morning from 8-10 AM on TVNZ 2.
whatnow.tv

Jo Eade
Producer 'What Now' Full bio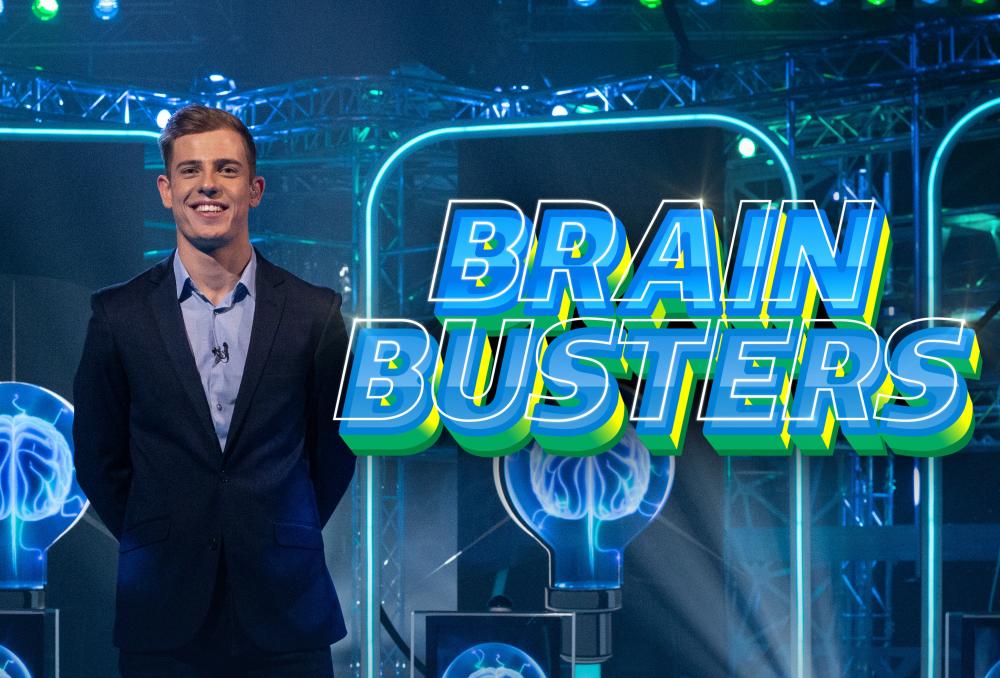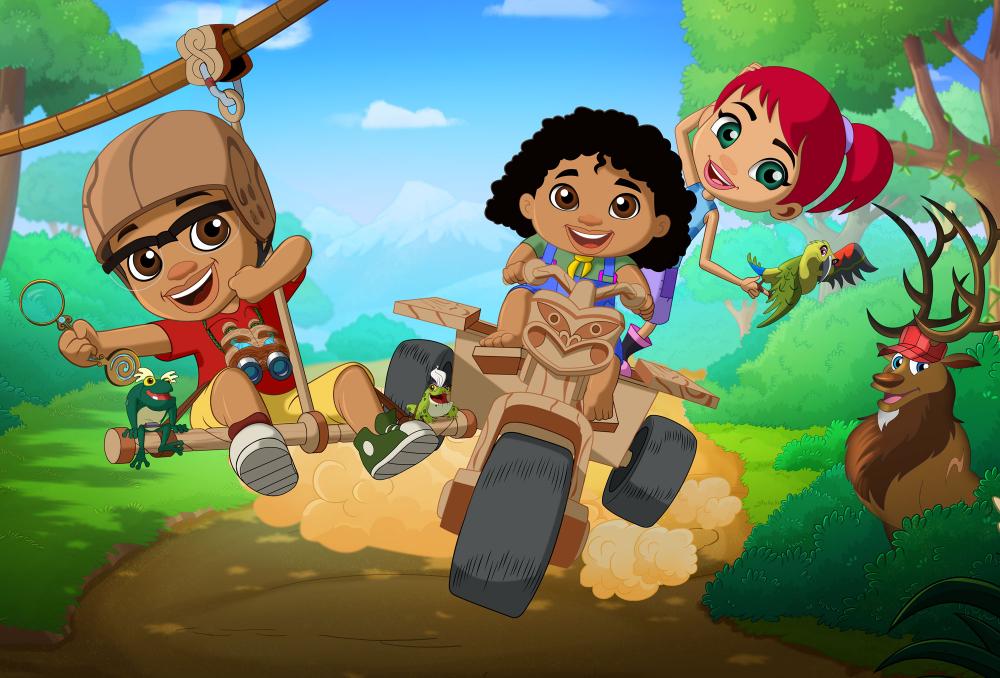 Darwin and Newts
Darwin and Newts are brother and sister. Through their fantastic outdoor adventures they experiment, explore and discover, how things work in their world.

Our animated show, Darwin and Newts, has been developed using extensive research with both preschoolers and their parents.

An early learning science animation, includes problem solving with Darwin's trial and error "LETS SCIENCE IT" and Newts' fun and funny inventions with "I'M ON IT", all within an 11 minute adventure.
darwinandnewts.com

Emma Gribble
Producer 'Darwin & Newts' Full bio