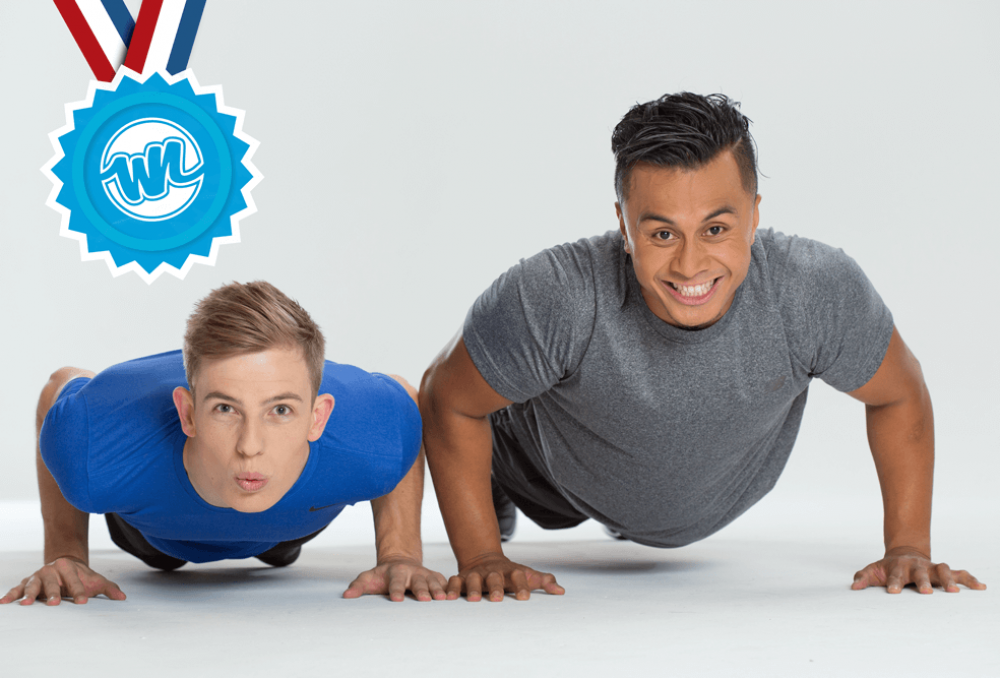 What Now
What Now is all about improving health and fitness in Kiwi Kids in 2017. There's new a What Now Fit Club where kids can register and log their steps everyday with a combined goal of walking 2 BILLIOIN STEPS before the final episode! Rewards will be sent out for reaching weekly targets and kids will be shown cool exercises they can do at home and with their friends to improve their wellbeing, get them energized and loving life! Sports stars, coaches and fitness gurus will be a regular feature on the show, as well nutritionists and heaps of other cool guests, musical, dancers and TV personalities too. What Now will also be introducing a group of kid creators and makers from around the country, covering everything from gaming to science experiments, film making to coding, cooking to weekly round ups. Prepare yourself for an action packed year of fun, laughter, games, mess and getting fit!
whatnow.tv

Morgan Williams
Producer 'What Now' Full bio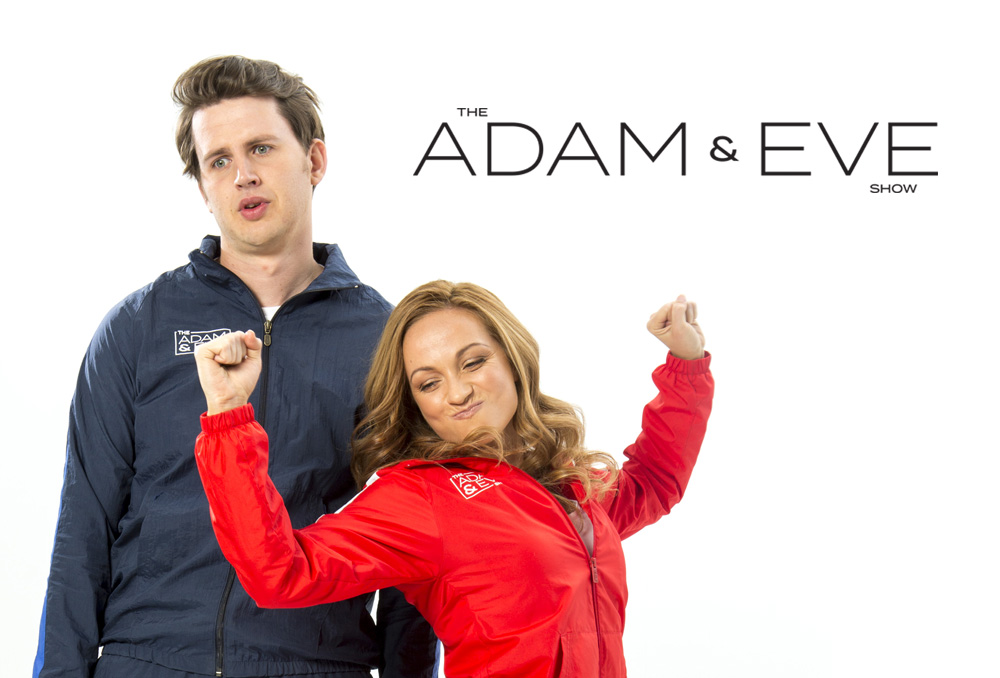 The Adam & Eve Show
Adam Percival & Eve Palmer interview the biggest international stars, go head to head in crazy challenges, deliver crack-up sketches and parodies, and bring you their quirky take on news as it breaks.
theadamandeveshow.com

Reuben Davidson
Producer 'The Adam & Eve Show' Full bio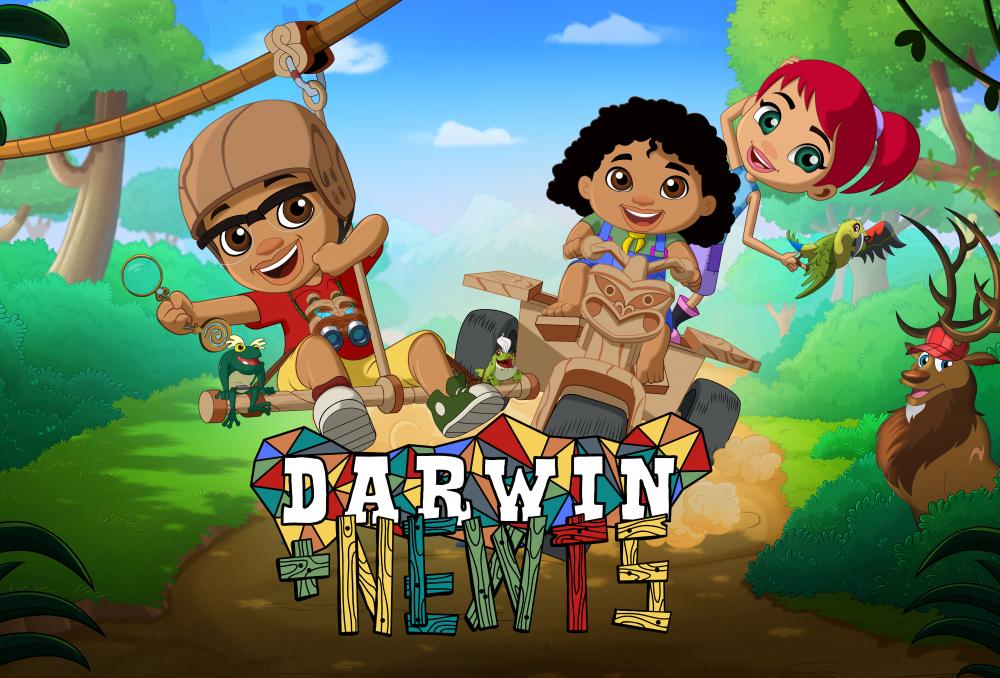 Darwin and Newts
Darwin and Newts
Season 1 - 40 x 11 minutes
Season 2 – in development
+ App and digital assets

Darwin and Newts has been developed using extensive research with both preschoolers and their parents.

Darwin and Newts are brother and sister, through their fantastic outdoor adventures they experiment, explore and discover, how things work in their world.

Each 11 minute adventure contains:
• An early learning science concept
• Darwin's "LETS SCIENCE IT" problem solving
• Newts' "I'M ON IT" inventions
• Trial and error
• Fun and funny

Emma Gribble
Producer 'Darwin & Newts' Full bio