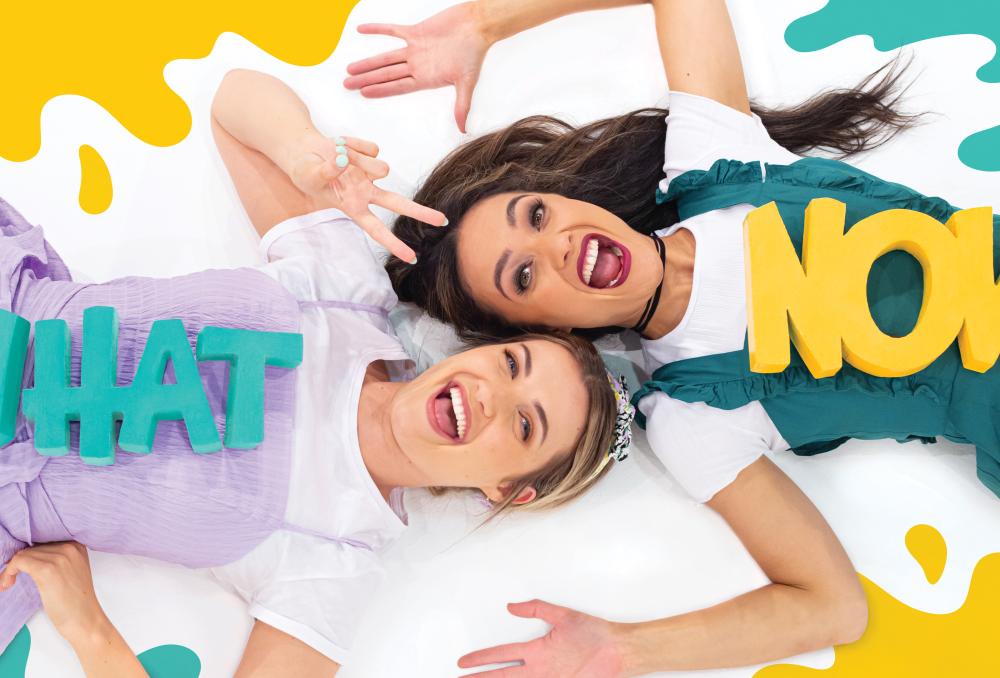 What Now
Hosted by Erin Wells and Stella Maris, What Now marks its 41st year broadcasting live on TVNZ2 in 2022! The show celebrates New Zealanders, young and old, with live performances and games direct from viewers homes and the studio, championing top athletes, entertainers and creators who inspire our young kiwis. Plus guests get messy with its famous slimy Gunge!
What Now – Sunday mornings from 8.30-9.30 AM on TVNZ2.
whatnow.tv

Mercy Cornish
Producer 'What Now' Full bio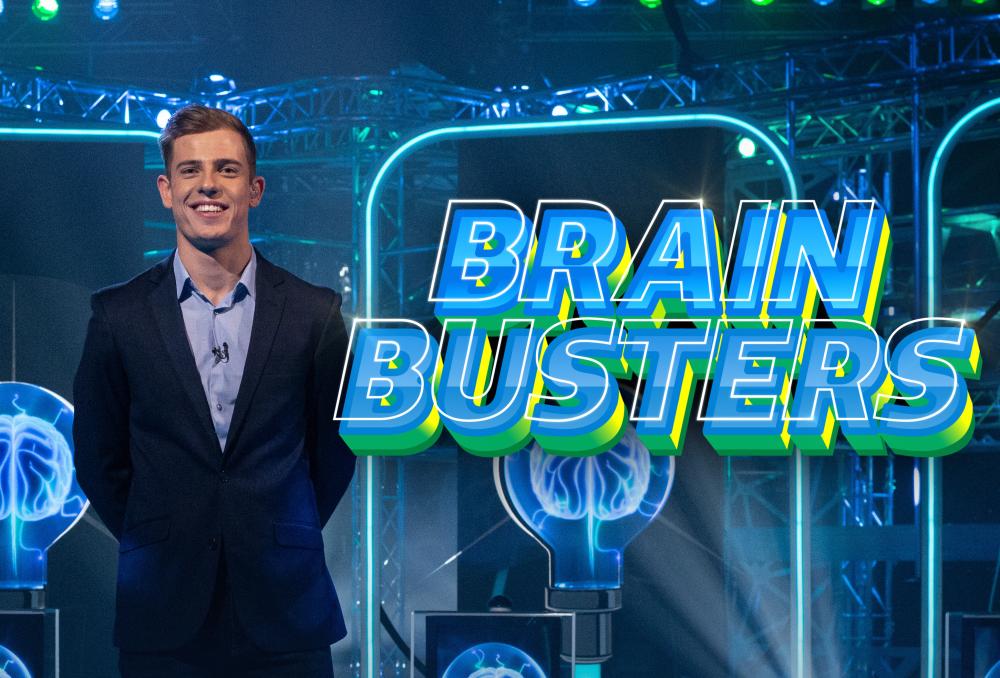 Brainbusters

Reuben Davidson
Producer 'Brain Busters' Full bio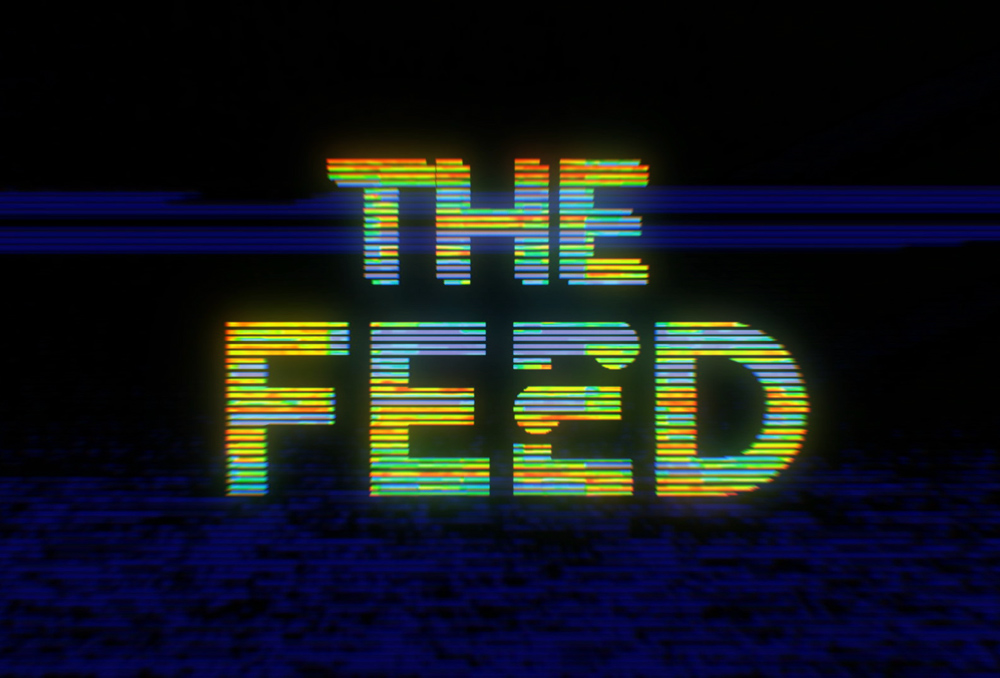 The Feed
The Feed is a brand new destination for 11-16 year olds each weekday afternoon on TVNZ2 and online. Guided by the behaviours of a digital-savvy audience The Feed will deliver compelling interactive content that aligns with their interests.

Adam Percival
Producer 'The Feed' Full bio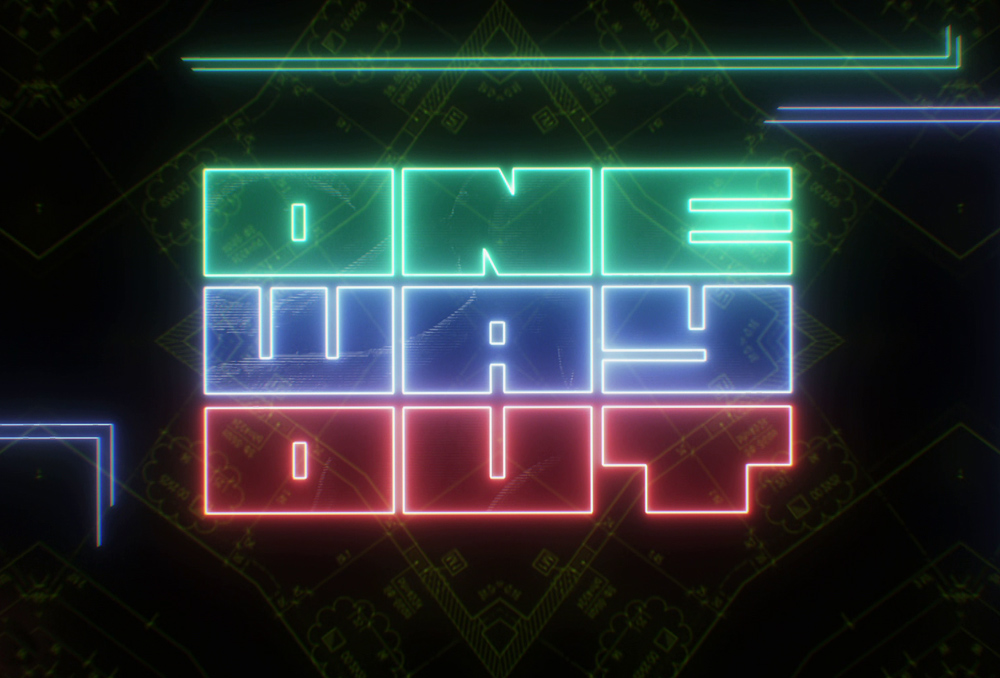 One Way Out
In this competitive reality escape room series, ten teams of three attempt to escape the horror that is Malcolm Wary's dairy. Which team will solve the mystery at the center of it all, and will they find the one way out?

Adam Percival
Producer 'The Feed' Full bio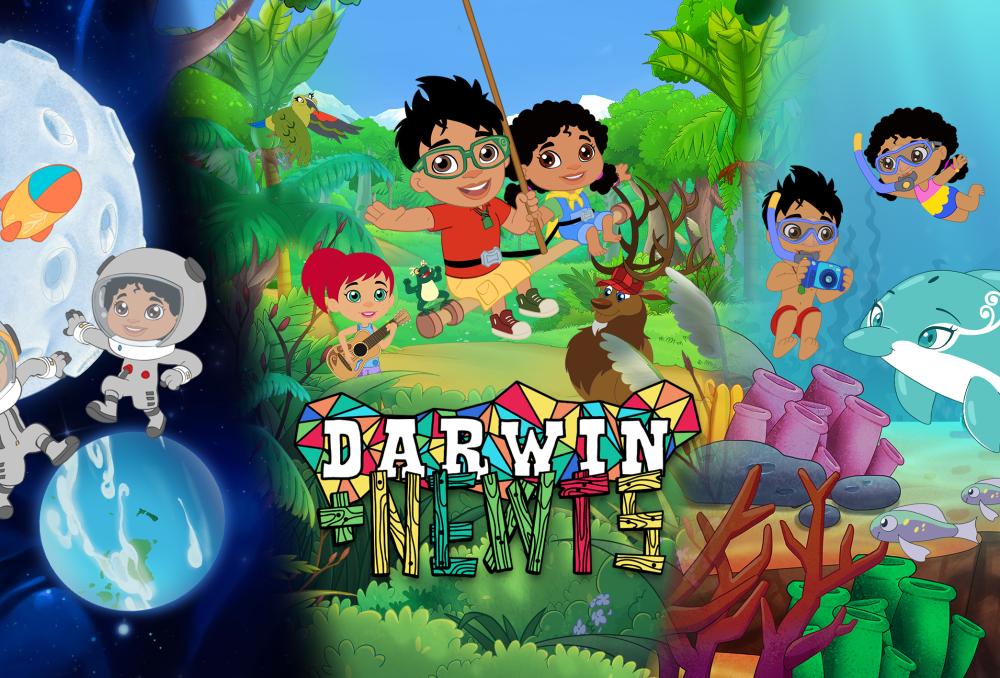 Darwin and Newts
Darwin and Newts are brother and sister. Through their fantastic outdoor adventures they experiment, explore and discover, how things work in their world. Our animated show has been developed using extensive research with both preschoolers and their parents. An early learning science animation, includes problem solving with Darwin's trial and error "LETS SCIENCE IT" and Newts' fun and funny inventions with "I'M ON IT", all within an 11 minute adventure.
darwinandnewts.com

Emma Gribble
Development Producer – Drama & Animation Full bio